Dante's Funky Inferno
A downloadable game for Windows
Our once beloved Dante has managed to cruise through the grueling, fetid, and ceaseless Hell that held him captive. Little did he know that there would be something incredible past the gates of Hell:
Here Demons approached Dante left and right, he thought he had met his doom. But fate had something different in mind! The Demons, who were dressed in mildly celebratory and funky apparel, handed over to Dante, with an affectionate conviction, a revered substance only found on this floor. They called it the "Acid in Chains". Dante couldn't have been more surprised, it was like in his extreme shock that he lost complete control of reason and immediately placed the acid tablet on his tongue. The drug wasn't instant, so the Demons invited Dante to drink hard alcohol and funk around while the Acid took it's effect.
Lots of partying, bonding. drinking, and funkying around later Dante feels a spike going through his head! But when he grabs a hold of himself and inspects the apparent wound, nothing was there. As his gaze goes back up, everything turned a vicious red and his eyes turn a wicked purple reflecting his upcoming madness. A Frenzy! Dante only had blood lust to spare in killing in his mind. Today wasn't going to be a good day for the Demons of the Funky Floor.

---------

This is a short game made for the Mini Jam 112 (August 5th - August 8th) made by:
Xavier March (Code and Design)
Ian Klaere (Art and Design, UX)
Fight funky demons throughout the 10th floor of hell while Dante is tripping balls on acid. That's a fun tagline, isn't it? Feel free to leave any and all feedback in this page, the game has still a few bugs and still needs some work to better communicate the attacks and systems. Well, that's quite the standard for quick few-day-game jams.
Hope you enjoy it.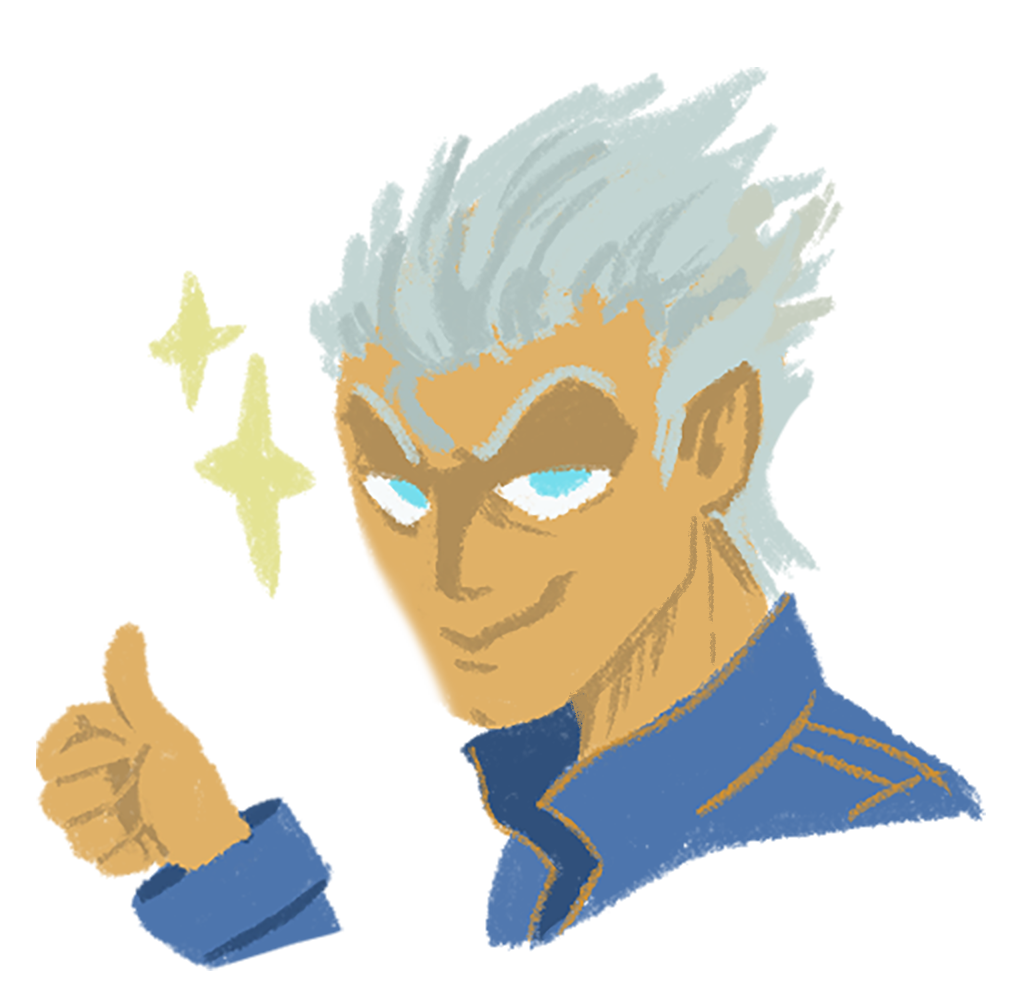 Now, Go
Download
Download
Dante's Funky Inferno_V1.1.zip
32 MB